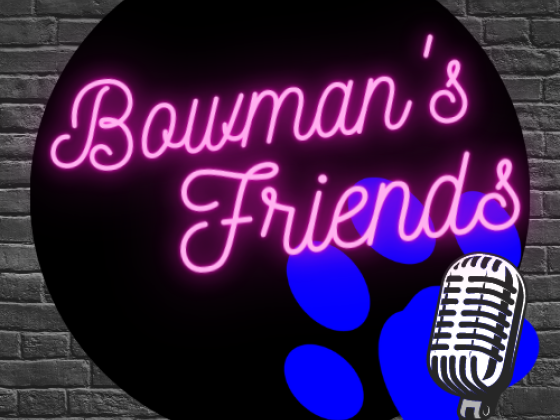 A podcast hosted by five UK Smart Campus Initiative interns created to connect and inform UK students of issues, events, and cool stuff on campus and in the Lexington area. It is hosted by UK students, for the UK community. Our goal is to amplify student voices through equity, inclusion, and representation of all.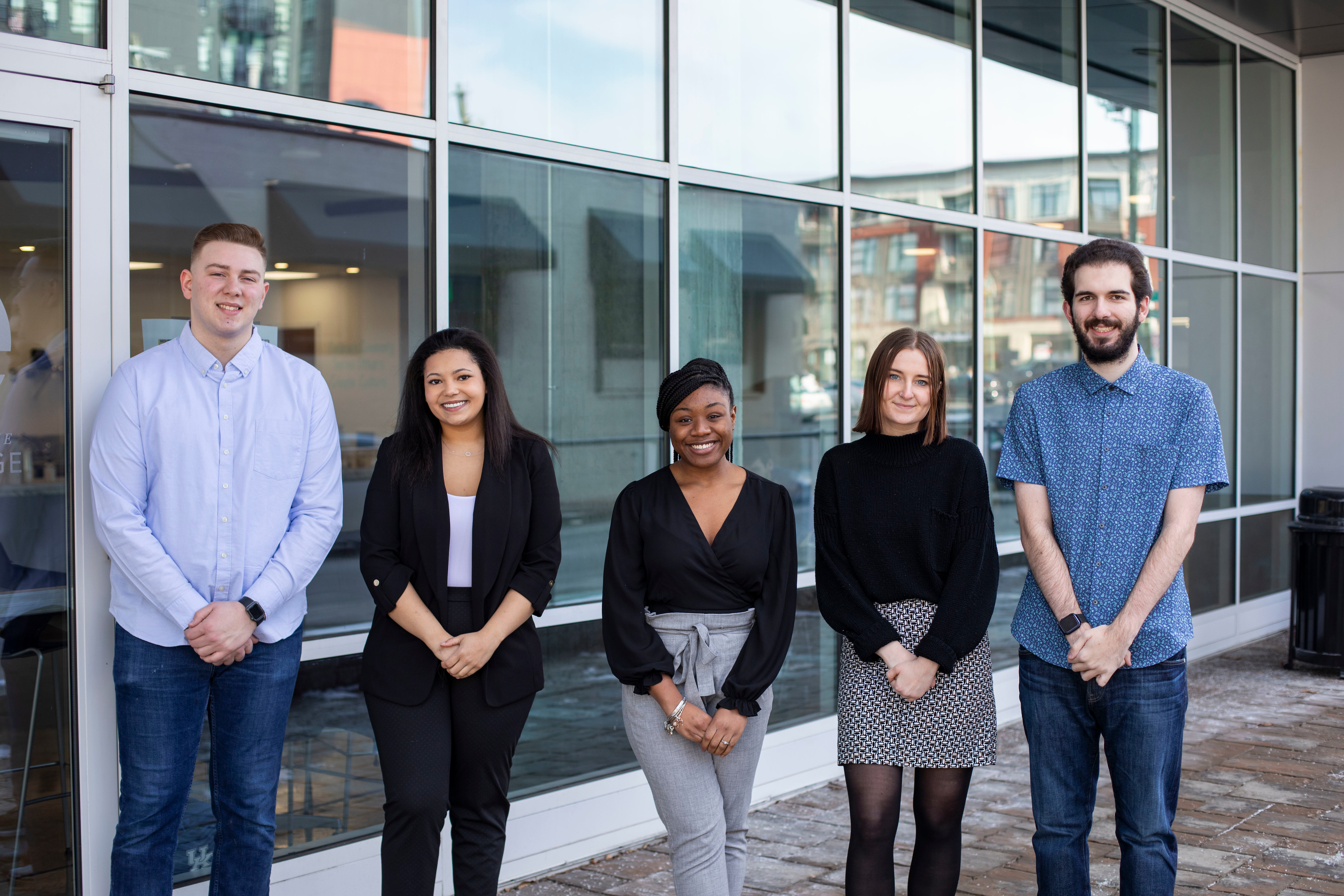 Is there anything specific you want to hear on our show? Fill this out and let us know!
Are you interested in being featured? Please fill out this form!
Currently available to listen on:
Follow us on social media